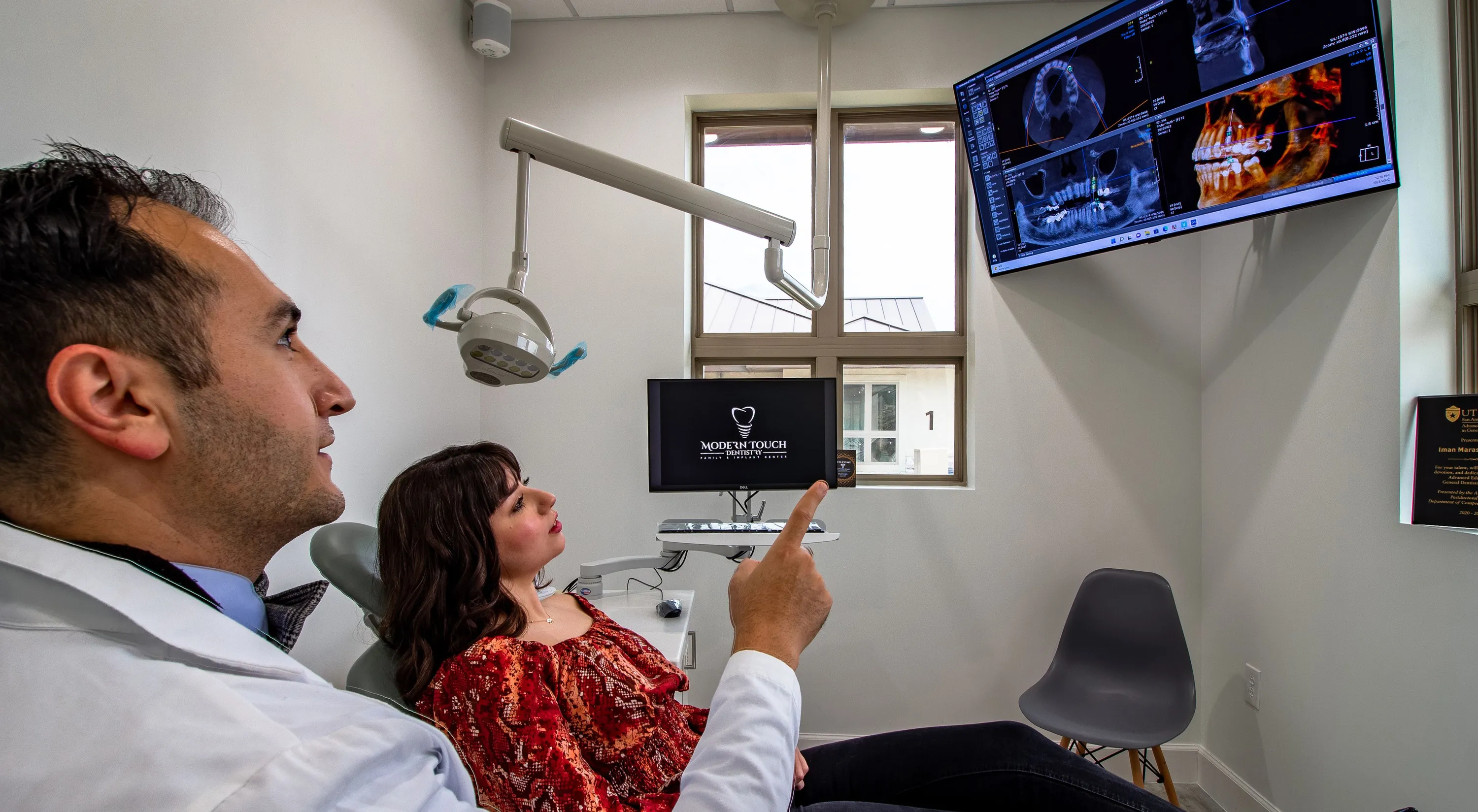 Our Membership Plan for you and your family
Don't overpay for your dental care again!
At $299 per year, our dental Membership Plan allows everyone who has no dental insurance to receive quality dentistry with 20-30% off on all dental services.
As a member, Preventive Treatments (Preventive Cleaning, X-rays, Exams, Fluoride) are included 100%. The plan allows additional valuable member benefits on periodontal treatment, fillings, crowns, cosmetic dentistry as well as dental implants!
What's included?
2 DOCTOR EXAMS
2 TIME OF FLUORIDE application
ALL X-RAY NEEDED
2 PREVENTIVE CLEANINGS
1 EMERGENCY EXAMS AS NEEDED
20-30% OFF ON TREATMENTS
Payment policies for our membership plan:
Why join?
Preventive service for one full year included
20-30% discount on treatments
IMMEDIATE plan activation
GUARANTEED acceptance
NO annual maximum
NO claim to file
NO pre-authorization
NO pre-existing conditions or limitations
ONLY $299 for the first family member
ONLY $249 for additional family members
In order to provide the membership discount and maintain our quality of service, the payment policies listed below must be followed:
The annual membership fee must be paid in full at the time of enrollment.
This is a dental savings plan, not dental insurance and cannot be used with dental insurance.
It is only valid in this dental office. Plan fees are subject to change
Plan is non-refundable.
Your unused benefits do not carry over to the following year.
The discount you received from this plan cannot be used with other specials.
Plan details will be provided upon request and open registration of membership. See plan details for further information.